Fabricant d'echangeurs
de chaleur multitubulaires
PICKER S.A., specialising in heat exchangers since 1947, offers a range of products
perfectly adapted to the requirements of the French, European and International markets.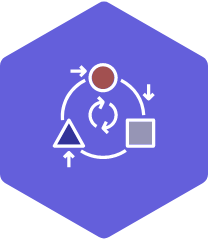 The structure, the organization and the management of production of PICKER S.A. authorize the manufacture of apparatuses as well to the unit as in small or average series. This flexibility, combined with an important stock of spare parts make it possible to face urgent requests as soon as possible.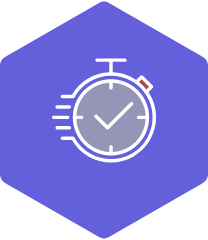 The customers of PICKER S.A. appreciate daily the rigour, the availability and the great reactivity of her teams.
More than 75 years of activity.
PICKER S.A. guarantees its manufactures for a 2-year duration from the factory exit (cf. "general conditions of sale").
PICKER S.A. owes its notoriety with its position of pioneer in her sphere of activity, with the quality of its products and the behaviour of its engagements (delivery periods, availability of the spare parts, etc).
Manufacture, marketing and after-sales of multitubular heat exchangers liquid/liquid.
The share of subcontracting for PICKER SA is limited to the foundry, certain machining and transport.

estimate and commercial follow-up

engineering and design department,
technical costs, documentation

preparation of the work,
purchases and internal maintenance

machining, welding, assembly,
tests, traceability and control
packing, forwarding,
contractual documentation
Administrative and financial
service
invoicing, treasury and accountancy

spare parts, given in state
PICKER S.A. has of a specialized and qualified personnel broken with the data-processing techniques and communication and using powerful material resources, centred on quality.
PICKER S.A. is referred of long date near organizations of the public sector, of great famous groups and at small and medium-sized firms. PICKER S.A. does not count less than 6000 French customers and foreigners who trust it.
Our apparatuses are usually used in the following fields of application :
Car industry
Plastic industry
Energy
Vehicles
Paper mills
Sugar refineries
Iron and steel industry
Cement factories
Thermics
Naval repair
Armament
Pumping
Shipbuilding
Railway
Petrochemistry